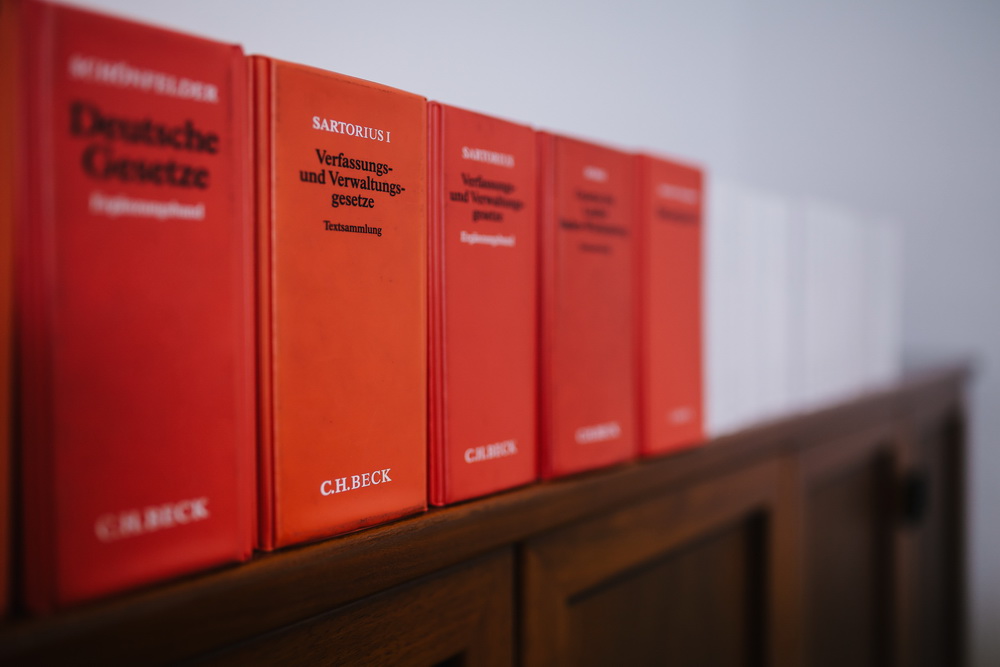 Leitmann Law Firm is multilingual in its dimension. Upon request you may also be counselled by Mr. Leitmann in English and Romanian. The employees as well may assist you in various foreign languages.
Consequently Mr. Leitmann, attorney at law, is very familiar to cross-border issues and has contacts to foreign law firms. If necessary, you will be put in touch with a suitable counterpart from abroad, especially from Romania.
The clients of the law firm particularly value the advantages of this international orientation as well as the linguistic proficiency.
If you have any questions, don't hesitate and contact us!