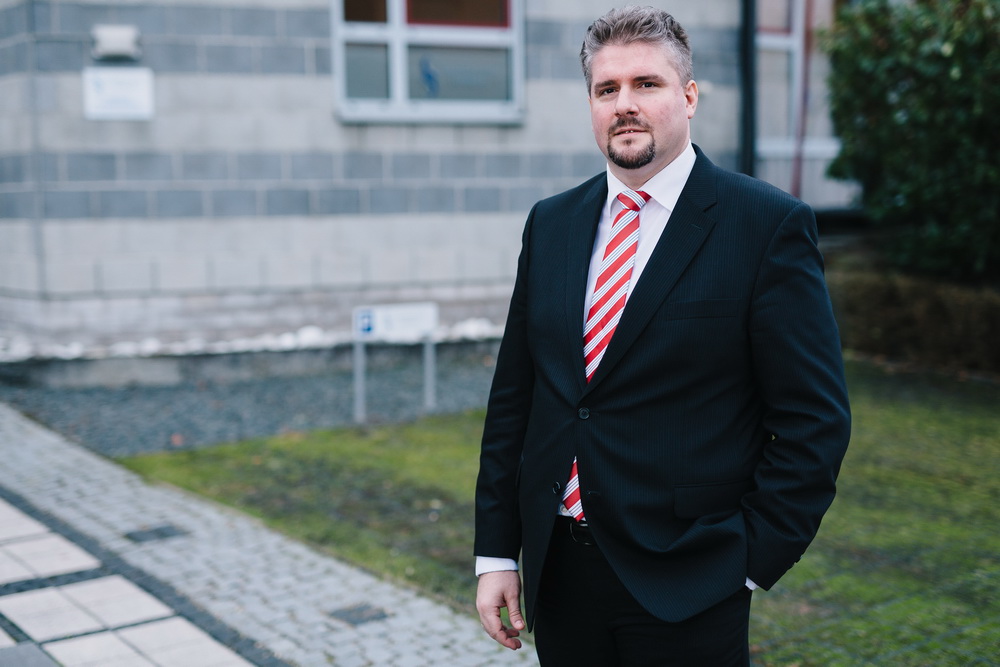 Christian Leitmann, attorney at law, was born in Timisoara, Romania in 1978.
As a late ethnic German re-settler, he then moved to Germany in his early childhood along with his parents, leaving behind family and friends. The early school years in Germany were marked among others by the challenges he met as a "foreigner" in finding new social contacts and getting the proper recognition as a pupil and friend. Although he grew up in a stable family environment, he experienced to some extent a variety of family problems and disputes in his circle of acquaintances and friends.
He is a law graduate of Heidelberg University. While in law school he also embarked on multiple study-related stay abroad sessions which later translated into experience and major development as a person and professional. Getting acquainted with different legal systems in addition to speaking several languages allow Mr. Christian Leitmann to work on national as well as international cases.
Professional Career:
2000 - 2005: Law School in Heidelberg
2006: Postgraduate Studies in Bielefeld
2006 - 2008: Legal Internship at the District Court of Heidelberg
2009: Bar Admission
Professional Specialisations:
2015: Criminal Law Specialist
2019: Family Law Specialist
Higher Education Institutes:
Heidelberg University:
European law, German, Anglo-American and French law systems
Bielefeld University:
Practical course and legal traineeship "Corporate and Commercial Law" (accounting techniques, financial reporting, accounting law, corporate tax law, insolvency law and corporate restructuring, industrial property rights and competition law, antitrust law, UN-Sales Convention)
German University of Administrative Sciences in Speyer:

Tax law from a lawyer's perspective, European and International Commercial Law, commercial policy, public management
Mastered Languages:
German, English, Romanian
Professional Organisations:
Member of the Karlsruhe Bar Association
Member of the German-Romanian Lawyers' Registered Association
Member of the Heidelberg Lawyers' Registered Association
Member of the German Defence Lawyers' Registered Association